Tintilla Estate Wine Dinner

June marks Tintilla Estate wine month at Leaves & Fishes. Last weekend we celebrated this great vineyard with Leaves & Fishes regulars and newcomers enjoying a great wine dinner in our wedding and event venue, "The House".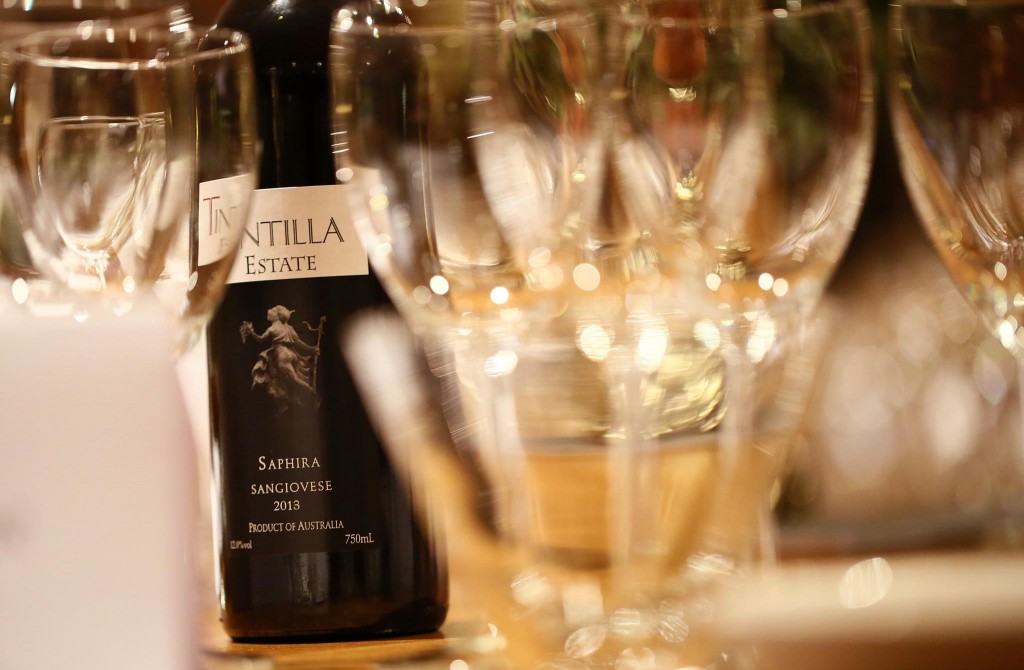 The chef's prepared a sumptuous feast to coincide with some of Tintilla Estate's fantastic new wine releases. From confit of salmon, house made peking duck spring rolls, melt-in-the-mouth beef brisket and a 'go back for seconds' range of canapes and cheeses, it was the perfect setting to enjoy some of this Hunter winery's top picks.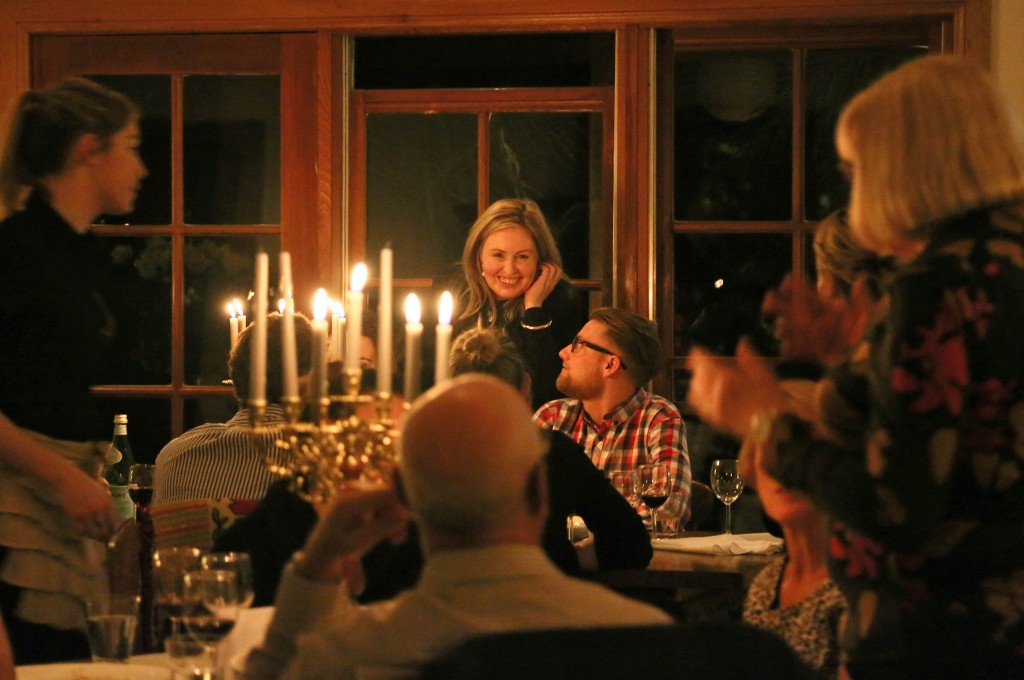 Thank-you to all our representatives from Tintilla Estate who attended the Tintilla Estate Wine Dinner at Leaves & Fishes Lovedale House and shared the story and wines of this great Hunter winery with all who attended.