New Desserts on the Leaves and Fishes Menu

We're welcoming two new desserts to the Leaves and Fishes menu this week.

What better way to complete your Hunter Valley dining experience than with one of our new Manchego Cheese with Honey, Walnuts or Apple and Thai Banana Pancakes.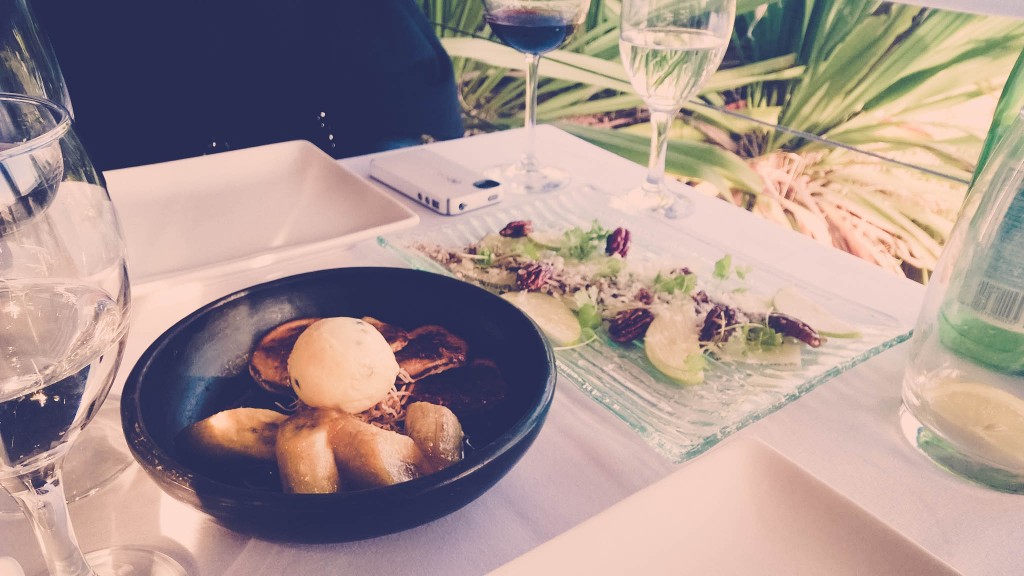 The Leaves and Fishes team enjoy bringing new tastes to the vineyards with these European and Asian inspired dishes. Why not try something different next time, we promise you'll enjoy it!
We're open for Lunch Wednesday through to Sunday and dinner in the House Friday and Saturday nights (where it's a bit warmer!) throughout winter.