Bercini Wines – Our First Vintage

2013 marked the first vintage of our house owned, Damian-grown Bercini Wines (Damian's family's Italian surname).

Joseph Bercini was one of the founding members of the Hunter Valley wine region and so we thought it fitting to bring his name back to the vineyards with our family wine.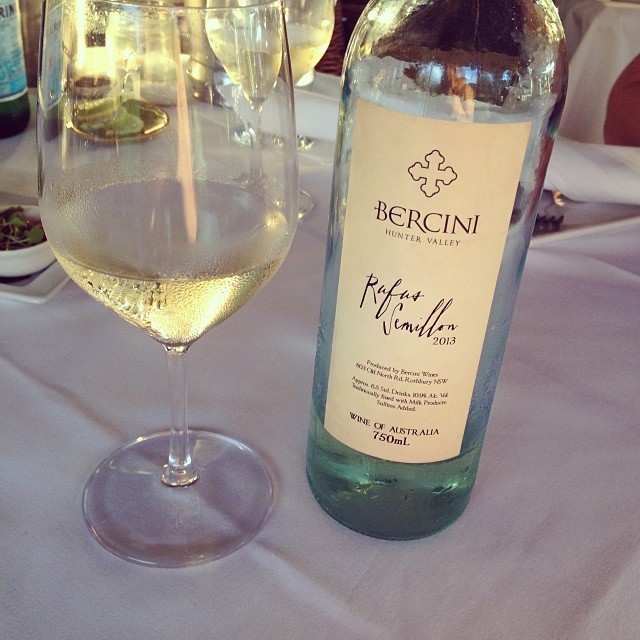 You can read about a banquet held in Branxton when Joseph returned from a trip to Italy in the digitised newspaper here. It mentions Dalwood and Tulloch's and is pretty interesting for anyone with a love of the vineyards or history!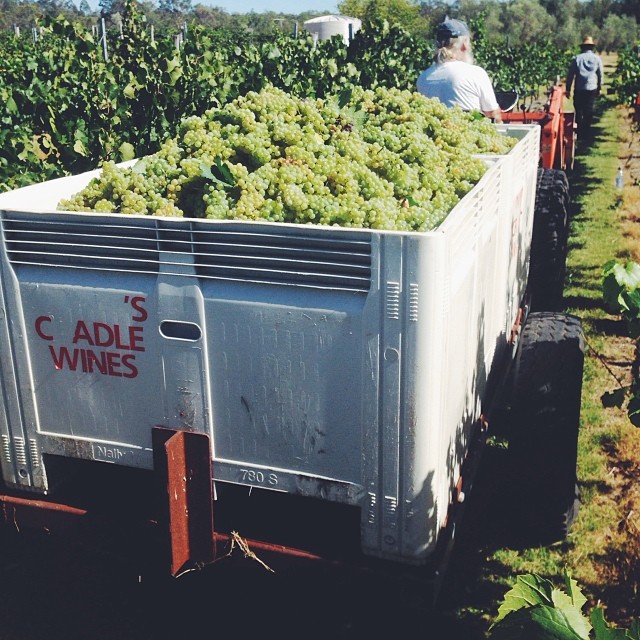 We created two semillons, a more traditional dry, crisp Semillon and a sweeter 'off-dry' Semillon known as our Rufus.
You can taste the new wines at any lunch or dinner with us at Leaves and Fishes! We're looking forward to offering even more variety from our Pokolbin vineyard this year.